White bistros chairs are cost effective and sturdy, they can be provided with or without seat pads.
Wooden folding chairs look good with a country, traditional theme and with our optional cushion give that extra level of comfort.
Gold gilt chairs are sturdy and come with a gold seat pad.
Natural wood banqueting chairs are a great all round comfortable attractive chair and can be supplied with a sand, black, green or ivory pad.
Our chivari chairs are in a lime wash colour giving an elegant and classic look. They come with the choice of seat pads in Ivory, Sand, Black and Green.
Disappointed with the cheap imitations, we have invested in brand new lovely pine benches straight from the Oktoberfest in Germany. They pair well with our Rustic Pine trestle tables, or are ideal for seating during a wedding ceremony.
New for 2016 are our teak garden sets, we are always optimistic about the weather so think its a great idea to have outside seating!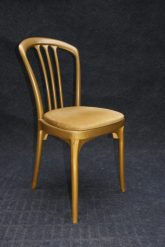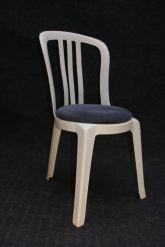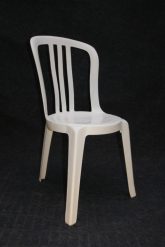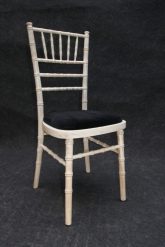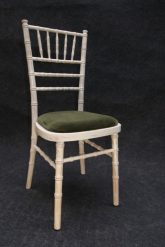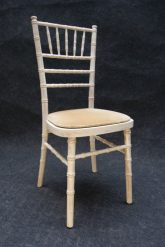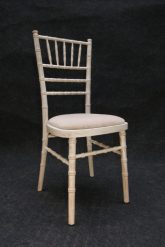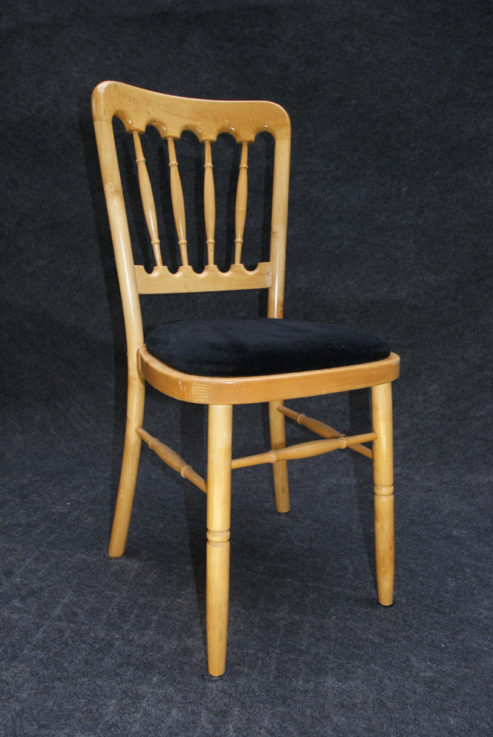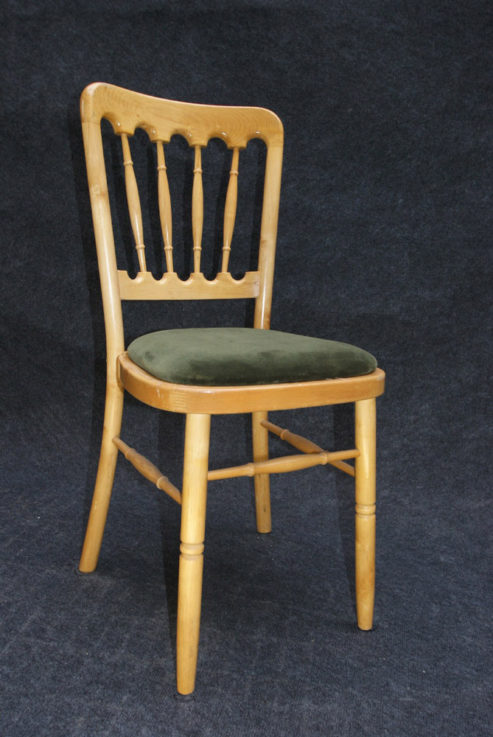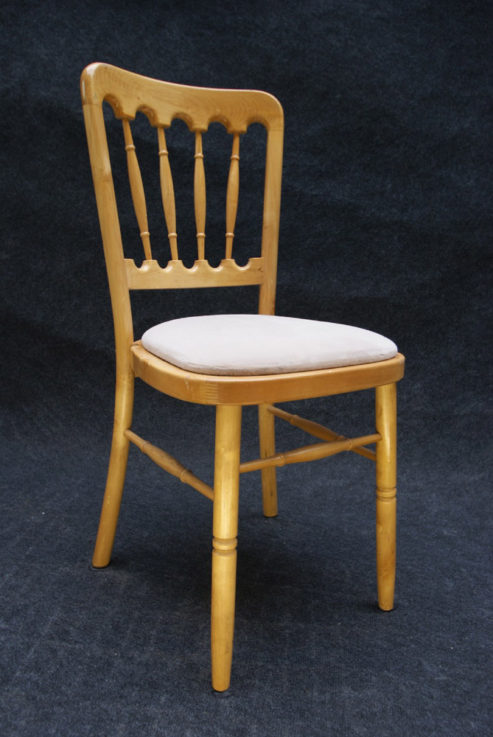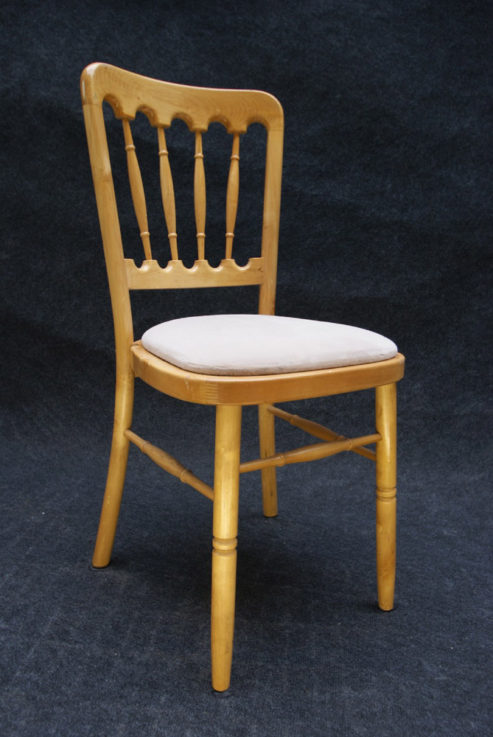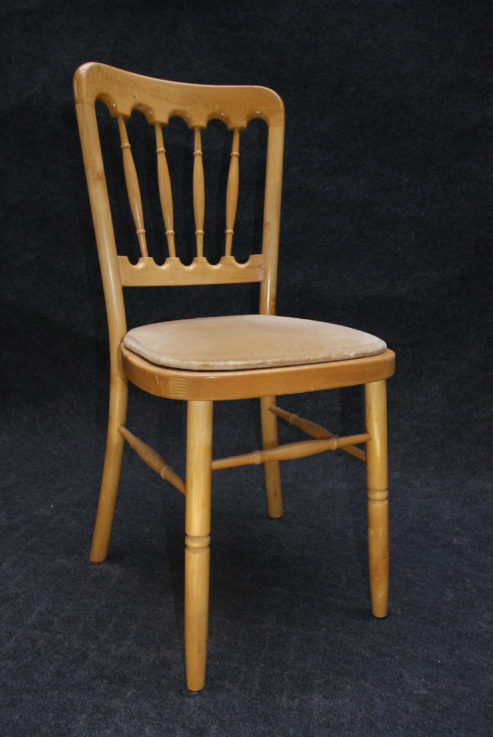 Tables
Round tables come in four different sizes ranging from, a 3ft round to a 6ft round.
We offer trestle tables in 6′ lengths with a variety of widths, 2'3″, 2'6″ and 3′. All are made from wood, however we also offer the 3′ trestle in plain rustic pine which doesn't require a table cloth.
Half moon tables for top tables and custom made oval tables can be supplied.
See our teak garden sets for outside seating, great for when encouraging guests outside.
We now have a range of three bar units, our standard wooden bar, our black and white illuminated cocktail bar and new for 2018 is our rustic wooden bar unit, made from plain pine boards that can be paired with our vintage Edison lights